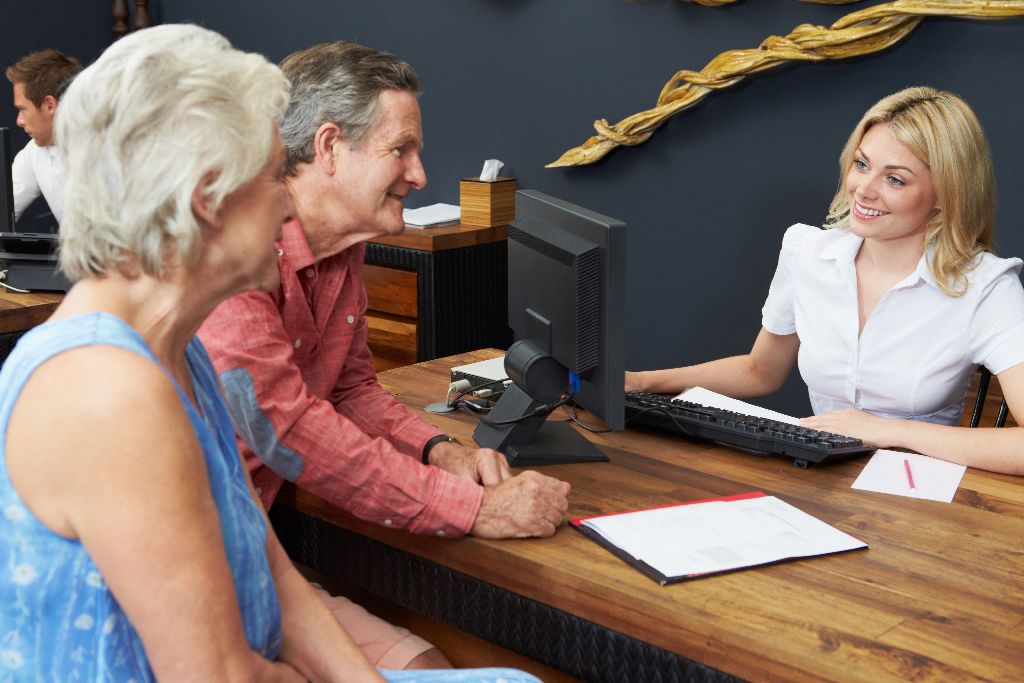 Welcome to Hotels Motel Jobs!

HotelsMotelJobs.com is a website dedicated to helping you the job seeker, or a person who may be interested in exploring this field further, to understand and appreciate what a wide variety of jobs exist in the hospitality industry including:

Managers, Assistant Managers, Night Auditors, Front Desk Clerks, Security Personnel, Receptionists, Concierges, Bellmen, Housekeepers, Cashiers, Casino Managers, Casino Dealers, Chefs, Waiters and Waitresses, Bartenders, Laundry Personnel, Parking Valets, Maintenance Personnel, Landscape Personnel and more.

This website provides various images of hotels and motels, and real and conceptual images of people, places and things relating to the industry, with some humorous captions tossed in for good measure.


All photo images on this website have been obtained from web sources which have been licensed as "Public Domain Dedicated", available for commercial use, or from various fee based photo sources. If you believe any images do not follow that policy, please advise by email and they will be promptly removed after confirmation of same.


This website will also provide links to hotel and motel job sites that routinely offer employment to persons seeking jobs or careers in the often fascinating, but never boring, hospitality industry. It is very much a people oriented industry, and one that if a person makes the decision to succeed, he or she can and will enjoy many years of employment.

Thank you for stopping by and best wishes in your search and a new job soon!

Copyright 2014-2017 HotelsMotelJobs.com All Rights Reserved

Last Site Update: April 9, 2017


Information from advertisers and/or links and/or resources as seen on this website are deemed reliable.
The owner/publisher of this website however, provides no warranty(ies) nor guaranty(ies) to visitors to this website who may view and/or use and/or purchase the product(s) or service(s) offered/provided by the various entities. Registered trademarks are the property of the entity(ies) posted within these advertisements/links/resources. Please contact us by email use the email icon at the top right hand corner of each page of this website, if you have any questions or concerns. Thank you.